Silent Disco Success
Thank you again to all who attended the Silent Disco in Los Angeles Sunday evening!
It was a successful and groundbreaking event, given and received by all with love and gratitude.
Thanks to Mother Nature for providing the beautiful rain we all listened to in silence together before we parted ways for the evening.
A special thank you to Jill Portman at Good Pharma for providing a lovely tea and coffee experience for our guests at the silent disco. The infusion of caring for body and mind together is powerful and was experienced by those who attended.
Learn more about Jill and Good Pharma products and practices.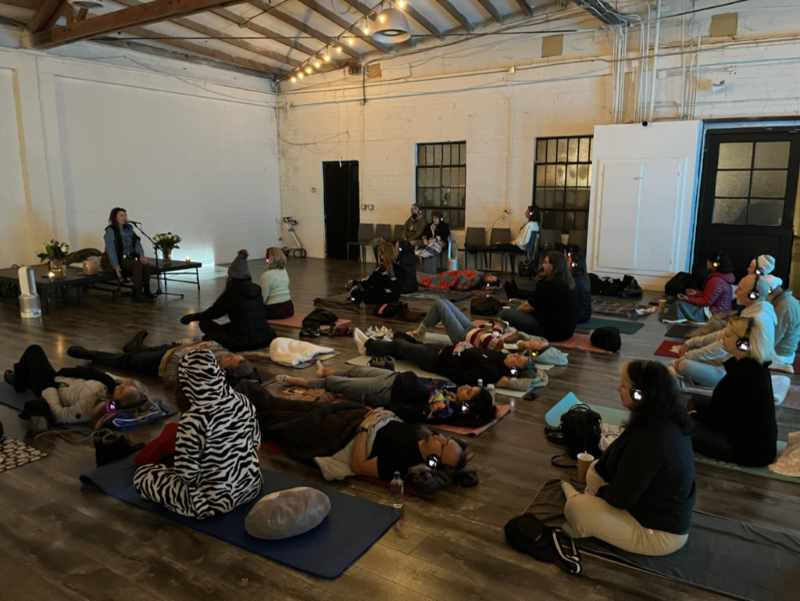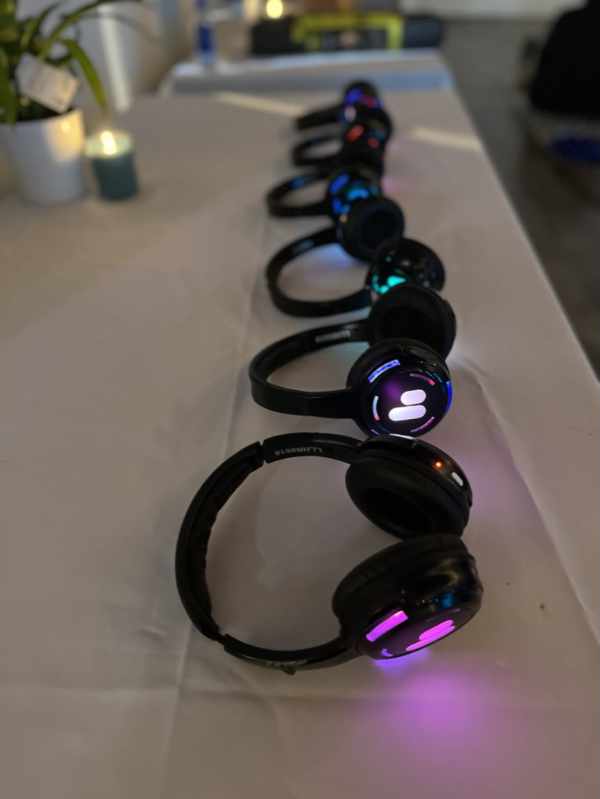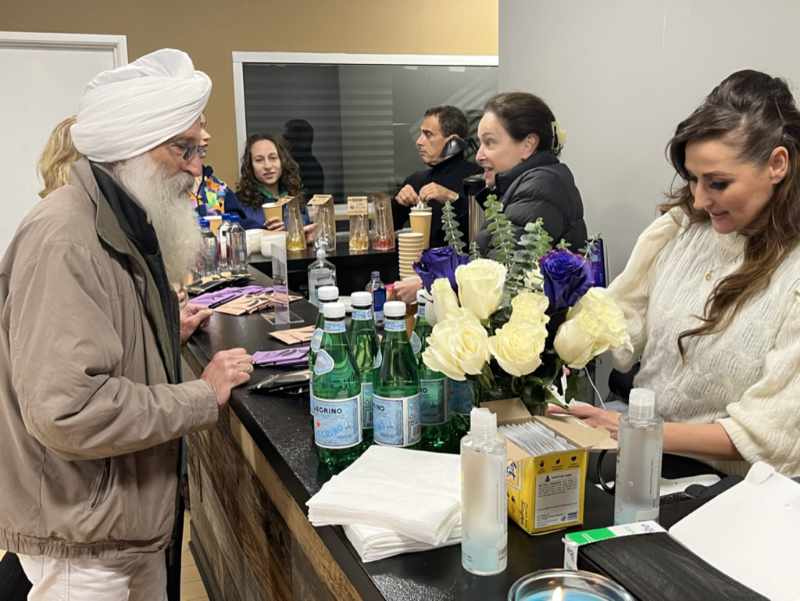 Stay tuned for news about the next Silent Disco event which will be announced soon.